High-precision Coating and Drying Equipment
HP Coater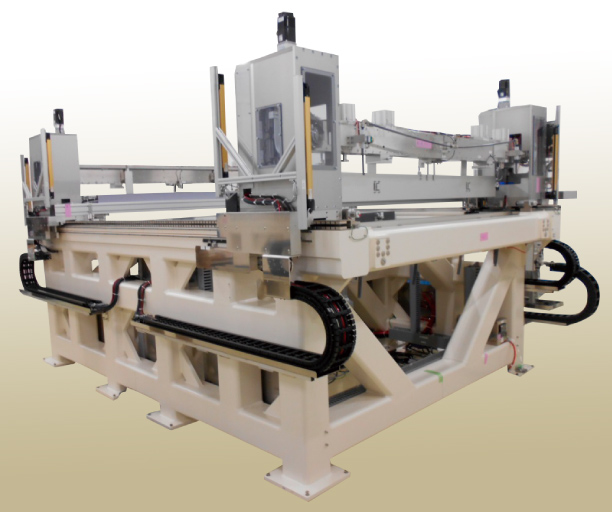 The TABLE COATER® series standard model! Capable of not only thin coating but also thick coating in excess of 100μm wet, as well as thick overcoating applied via screen printing, spin coater and other means, all in the same usage session. Also, along with glass and plastic sheet substrates, this model can handle other film substrates such as PET! Accommodates both high and low viscosity coating.
Coating performance has been verified using a test unit installed inside a cleanroom (class100) at our laboratory.
■Principal Applications
PI film for flexible displays
Layer insulating film (PI)
Photoresist for patterning
Solder resist
Overcoat
Hard coat
Partitions and dielectrics
OCR
Electrode material coating
CNT…etc.
■Unit Specifications
Maximum substrate size: 2,600mmW × 5,000mmL
Coating thickness: ≥ 10μm wet (1μm – 1,000μm dry)
Coating viscosity: 0.001 – 100Pa∙s (1 – 100,000cps)
Coating speed: ≤ 200mm/sec
Thickness precision: ≤ ±3%
Cleanliness class: Class10
Compact model (for A4-sized substrates) also available for research and development applications.