Oil Burner
PLB™proportioning burner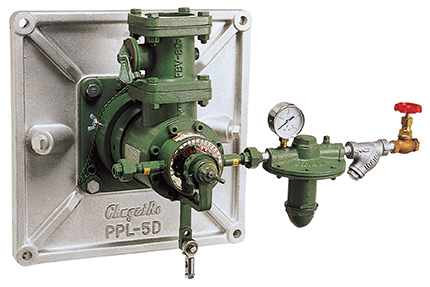 This low pressure air atomizing oil burner allows combustion over a full range of firing rates with-out changing the excess air ratio. The operation of a single lever assures accurate combustion control, requiring no complicated or expensive control equipment. It is possible to make the combustion chamber compact in design thanks to the ability of this burner to perform high intensity combustion.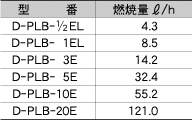 Air pressure: 6kPa
Hot-PLB™proportioning burner for high temperature air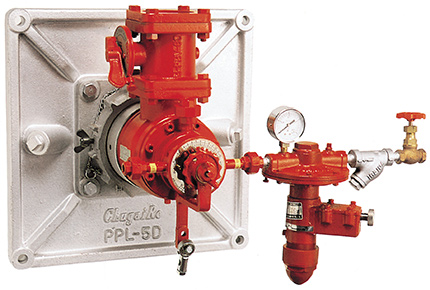 This low pressure air atomizing oil burner utilizes preheated air up to 500℃ and produces considerable fuel savings. The excess air ratio can be automatically adjusted to compensate for changes in firing rate and air temperature. This burner can use kerosene, light oil or heavy oil as fuel.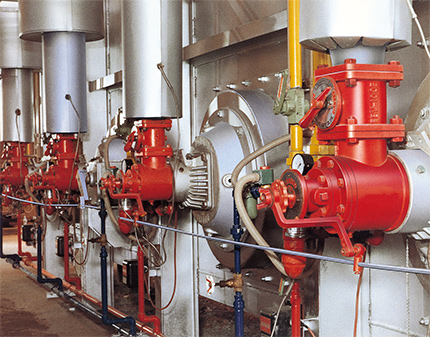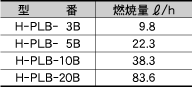 Air pressure: 500kPa
Air temperature: 350℃
Model FR register burner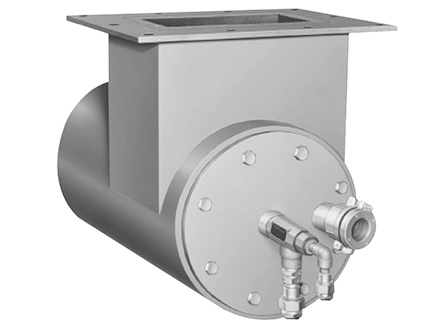 An air register that is designed for use in combination with a sprayer such as HB, MB or SEA models. It can use preheated air up to 450℃.
Fuel: kerosene, light oil or heavy oil Firing rate: 3.0?1000L/h
Sprayer

Model HB sprayer
This is an external mixing, high pressure fluid atomizing sprayer which sprays oil by high pressure air or steam.

Model SEA sprayer
Steam consumption has been reduced to 1/3 to 1/6 of that of conventional high pressure sprayers.

Model MB sprayer
A fluid jet type which mixes the oil with high pressure air or steam in the same pressure condition as inside the sprayer.

Model CPB sprayer
The spraying for this model is as high as 2000kPa. lt is suitable for large combustion capacity applications. Return and non-return types are available.